Willow is our Reception class where the children spend their first year at school. Mrs Lorimer teaches us on Mondays, Tuesdays and Wednesdays and Mrs Swinburne teaches us on Wednesdays, Thursdays and Fridays. We are also supported by a fantastic team of Teaching Assistants.
We are very lucky to have a brand new classroom that has just been completed in November 2020, offering exciting indoor and outdoor learning spaces.  We are in the processing of buying lots of new resources to enhance these areas and can't wait to make the most of our new environments.
In our class, we have daily phonics sessions (using Read Write Inc resources as a tool for learning), maths and literacy learning activities led by our adults. You will also see us busy playing in the different learning zones but we are actually busy learning and exploring together. We are encouraged to be independent learners so the environment is set out to support child-initiated learning. Throughout the week, we use our learning zones to complete the weekly 'Rainbow Challenge'. During these times, one of the adults often comes along side us to join in our learning fun or to take note of the amazing ideas, cooperation, communication and creativity that they see.
Parents and Carers can log on to Tapestry to see regular updates of their child's learning and progress. Each parent has their own individual log on for this app. We use Tapestry rather than a weekly blog as Tapestry is updated on an hour by hour basis.
Our school is in a beautiful location and we like to make the most of outdoor learning. We go on a weekly 'Welly Walk' on either a Wednesday or Friday and are often joined by parent helpers and volunteers. This provides brilliant opportunities for us to learn about the world around us and enjoy the outdoors. It is beneficial to our health and well-being but we do get rather muddy!
Our Learning Topics throughout the year follow themes which are slightly open ended so they can be adapted to the children's interests.
Autumn- Favourite Stories and Seasonal Celebrations
Spring- Journeys and Seasonal Celebrations
Summer- Growing and Beside the Seaside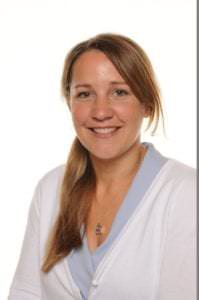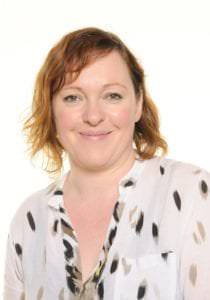 Spring Term - Willow