Birch is a class of 20 Y2 pupils and we have Mrs Shardlow as our class teacher. We are also supported by our regular helper, Mrs Smith, who comes in to hear the children read twice a week.
There is another special member of Birch Class, his name is Peanut and he is a rabbit.
In our class, we follow the Y2 National Curriculum in addition to the Nottinghamshire syllabus for RE and the Nottinghamshire Computing Framework.
We are working with our teacher, Mrs Shardlow to develop a 'Challenge Curriculum'. Mrs Shardlow leads this area of School Development work in addition to coordinating our 'Pupil Voice' initiative.  This means that our class are developing ways to ensure we are challenged in our learning across the curriculum and are developing as self-regulated learners with confidence, independence and an ability to take measured risks in our learning endeavours.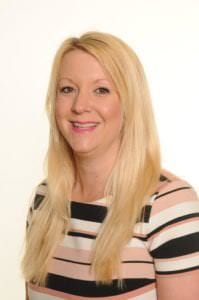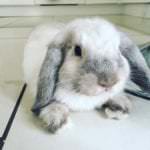 What do we learn about in Year 2?
First half of the Autumn term – This term our topic is 'The Lighthouse Keeper's Lunch'. We base lots of our learning around this fabulous book but also learn about creatures that live in the ocean.
Second half of the Autumn term – Our topic is 'Frozen Adventures!' and we learn about life in cold places. As part of this we find out about the Inuit people and animals that live in the Arctic and Antarctic. We also do some fun learning with ice!
First half of the Spring term – This term our topic is called 'Around the World' and it is based around Flat Stanley. We find out all about the 7 continents and 5 oceans. We make our own flat characters and send them to relatives all around the world!
Second half of the Spring Term – This term our topic is 'Famous Events in the Past' which is based around the Great Fire of London. We use drama to re-enact the events of the fire and write diary entries as if we were there. We also make our own models of the houses and other fire based art work!
First Half of the Summer Term – This term our topic is 'What happens at Night?'. We learn about nocturnal animals and write fact files. We also study the artist Andy Goldsworthy. We go on walks through the Dumbles to collect materials and also make clay sculptures based on what we have seen. We also have a sleepover at school to find out what happens in school at night!
Second half of the Summer term – Our topic is called 'Who lives there?' and is based around castles. We share stores and write fact files. We will hopefully get to visit a real Castle!
Spring Term