We are the Y6 class and Mrs Berber is our teacher. We are also supported by our regular helpers, Mrs Porter and Mrs Crosby.
In our class, we follow the Y6 National Curriculum in addition to the Nottinghamshire syllabus for RE and the Nottinghamshire Computing Framework. We are working hard to prepare for secondary school and life beyond. You can find out more information about our learning activities in our class learning blog which is found int he "News' section of this website.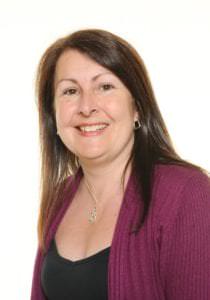 What have we been learning?
Autumn Term
Our Literacy work throughout this term has been based on The Highwayman. In Science we learn about the animal kingdom with a specific focus on humans and then move on to learning about evolution and inheritance. In RE we learn about Judaism and this involves a visit to the Holocaust Centre.

Spring Term

This term we are learning all about Ancient Greece civilization, scientific discovery and the birth of democracy.
Our next topic is 'Out and About Around Lambley' where we capture evidence of life in the not so distant past.
Summer Term

As part of our Literacy work, we become news presenters and reporters. We also go on a residential trip together with the Y5 pupils.
Our next topic is Chocolate. We will be learning all about fairtrade and how cocoa beans become chocolate bars on sale in the UK. A visit to Cadbury World will show us how chocolate bars are made and of course we will be doing some absolutely essential chocolate tasting!
We will be preparing for our move to secondary school by completing lots of transition activities which will give us opportunities to discuss how we feel about moving on to our new schools in September.